We Are The Disruption® Company.
We unlock transformative growth for our partners, across the total brand experience.
TBWA\Worldwide – "For Making Brands Shine on the Gridiron" – Fast Company
"2023 Fast Company's Most
Innovative Company"
TBWA's cultural intelligence unit, Backlash launches latest report
"Future
of Food"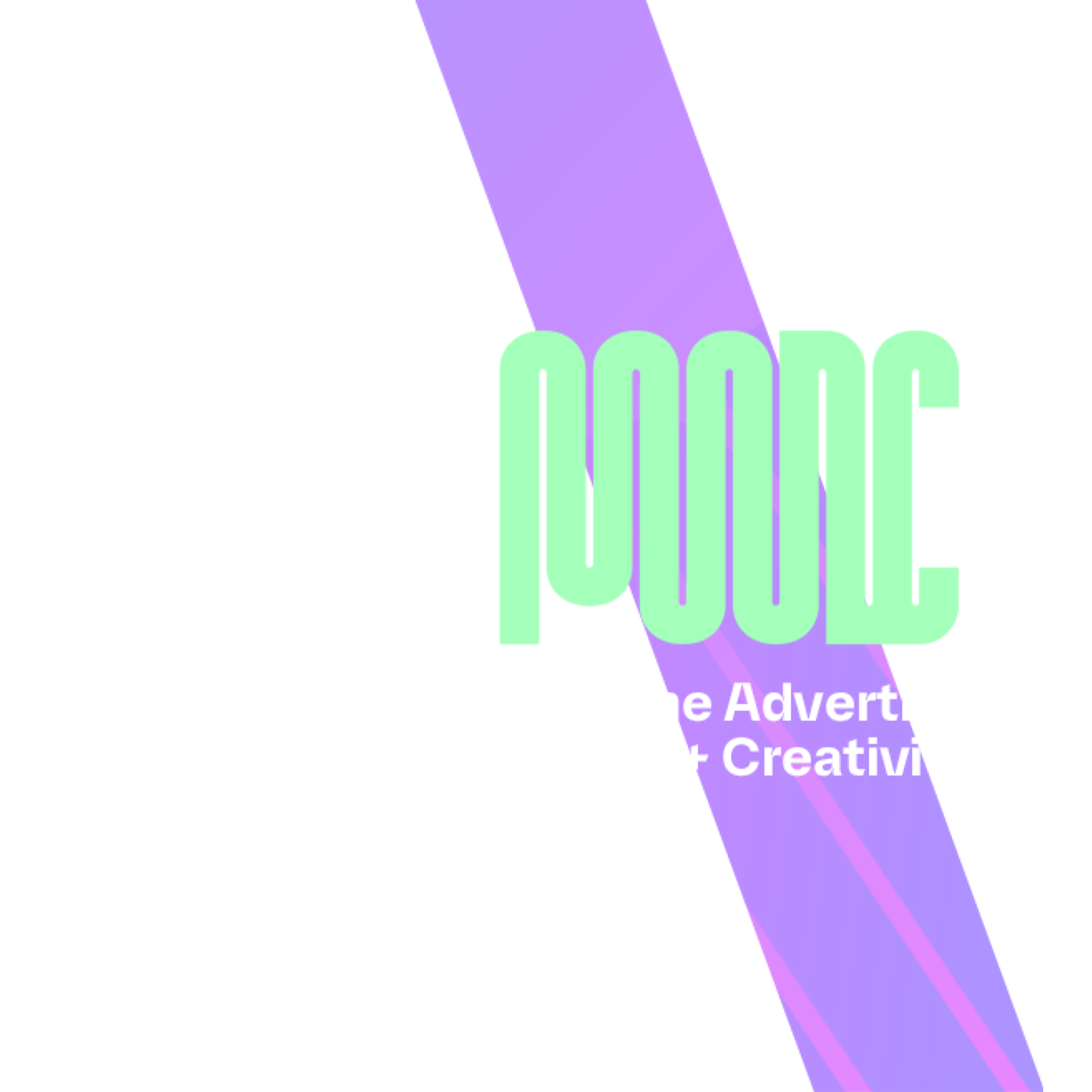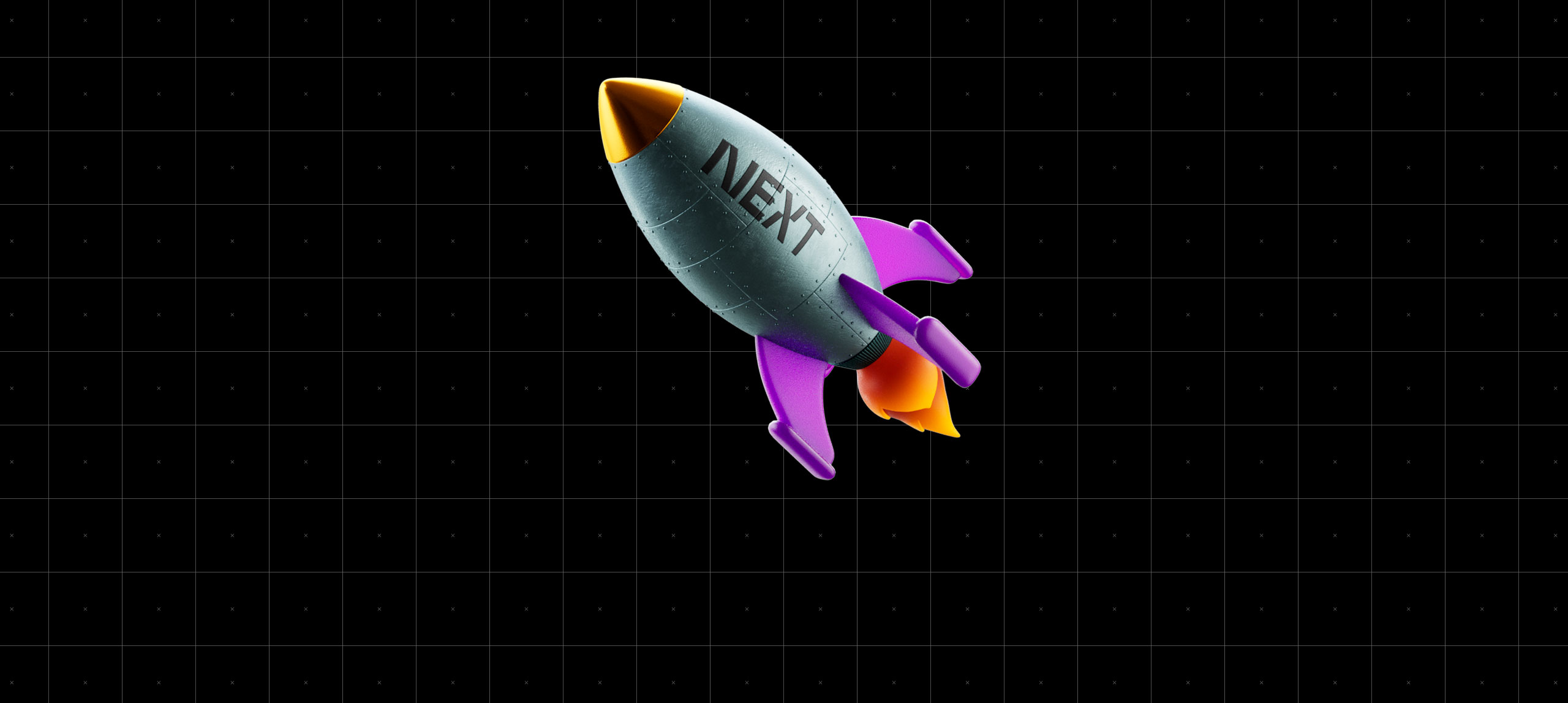 TBWA's global innovation practice designed to disrupt the future of brand experiences.
What's NEXT?
"Adweek's Global Agency of
The Year"
Explore Backslash's 2023 Edges
39 Cultural Shifts Shaping
Our World
Convention is the enemy.
For some, "good enough" will always be enough. But maybe not for you. Maybe that's why you're here. Yeah, we thought so. Welcome.
What we do
We solve problems with creativity anywhere they exist, spanning advertising, brand strategy, experience, design, and much more.